NEWS
A look at some current projects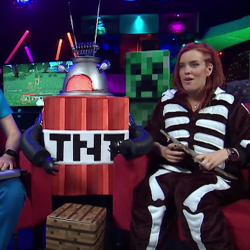 I was interviewed as part of their Minecraft special in the feature story. You can check it out on youtube! For the week starting 8th of November it will be on the main page, after that you need to just look up ep 38 in the episodes section for 2014!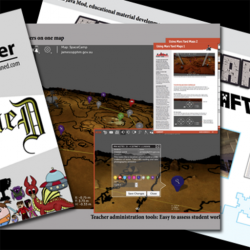 If you are interested in seeing the work I have done feel fee to download a magazine of my work.
Previous
Next
Portfolio
A selection of my work
Go Back
Latest from Twitter
What I am currently doing
"Depression affects more than 350 million people worldwide and ranking as the leading cause of disability globally, according to the WHO"

Same machine, same gfx card, one set of set of 4 screens works perfect with a blur effect, other it crashes and hangs. Go figure?