NEWS
A look at some current projects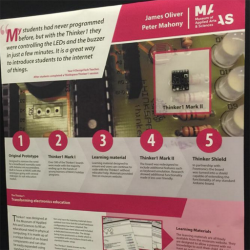 I did a poster for Museums Australia conference on the Thinker1 board we designed at the museum. Here it is: Museums Australia Thinker1 Poster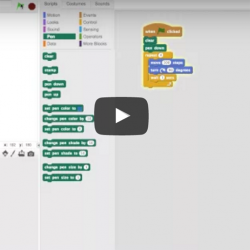 I was asked to make a quick tutorial on how Scratch could be used to engage young learners in math and this is what I came up with!
Previous
Next
Portfolio
A selection of my work
Go Back
Latest from Twitter
What I am currently doing
Someone smart I know who is doing some amazing research into understanding what improves people's scientific knowle… twitter.com/i/web/status/9…

The quality of this league of legends video makes me wish they did movies not games youtube.com/watch?v=3Eu7Nz…

Had headaches for 4 days now. Go away already please!